Please install SK telecom mobile app to check your bills and data status. This app will cover most of your questions, and you can easily connect to the SK telecom customer service center.
[Tworld Global APP description]
Conveniently use foreign customer services including View Usage/Billing information and T Global Benefits and also enjoy service without data charges in 3G/LTE environment if you are an SK Telecom customer. (Note, however, that data charges will apply if you select specific items in the menu or during overseas roaming.)

- Remaining time: View the time remaining on your plan (Data, Voice Call, Text Message, etc.)
- View Rates: View Usage/Billing information, Device in installments, real-time bill
- T Global: Check T Global Benefits and description of the plan
- Announcements: Check announcements provided by T Global

:: T world global authority guide
Mandatory Access Authority
- Call Authority: Required for checking the phone number of the device you used to log in and for making a direct phone call for user identification and calling the customer service center.
- SMS Authority: Used in the work handling process for receiving push messages for SMS authentication and notification of events and benefits.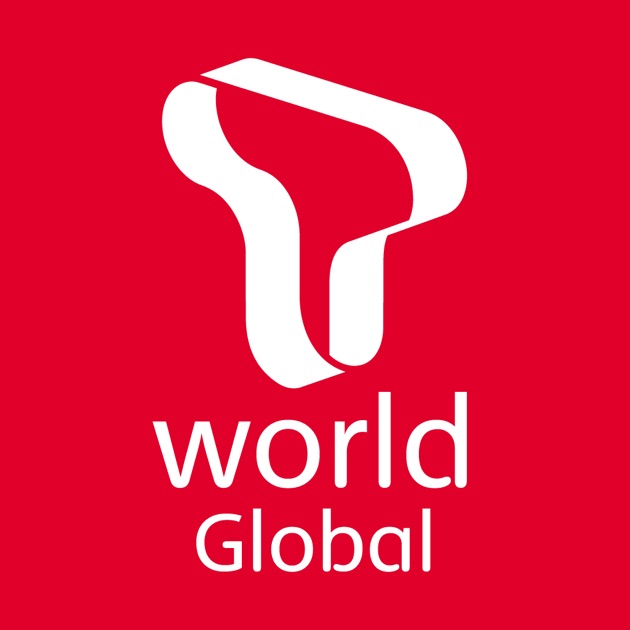 T world Global (Mobile APP)

*Android
https://play.google.com/store/apps/details?id=com.sktelecom.gtwd
*Apple Device
https://itunes.apple.com/kr/app/t-world-global/id1281412537?l=en&mt=8